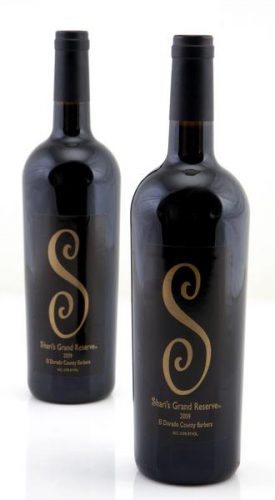 From an honest to goodness true Italian tradition comes Shari's Grand Reserve Barbera wine!
A forthright and full-bodied wine, its bright acidity enhances the fruity sensation of wild strawberries and fully ripe blueberries. Joyous with Shari's gourmet dipped desserts!
Shari Fitzpatrick resides in the California Sierra Foothills Wine Country.
Gold Medal Winner 2012 & 2013 Monterey International Wine Competition
Each bottle includes free shipping and an optional autograph from Shari!
"There are two things that go perfectly together, chocolate covered strawberries and delicious red wine! Order this impressive dessert for a wine and chocolate lover. I perfected gourmet berries and now have labeled what I consider the perfect match, this amazing gold winning Barbera!"
We only ship wine to the following states:
Alabama

Alaska

Arizona

California

Colorado

District of Columbia
Hawaii
Idaho
Louisiana
Missouri
Nebraska
Nevada
New Hampshire

New Mexico

North Dakota

Oregon

Wisconsin

Wyoming
Price includes $3.50 signature fee. Adult Signature Required for delivery.
WE RECOMMEND ONLY SHIPPING WINE TO BUSINESS LOCATIONS.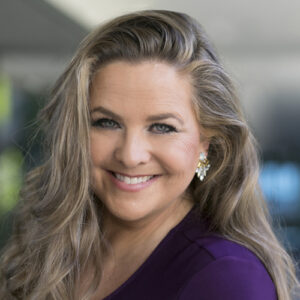 Brought to You By Professional Speaker & Founder of Shari's Berries