Shari has exciting things on the way! Please check back.
Feel Good About Your Purchase!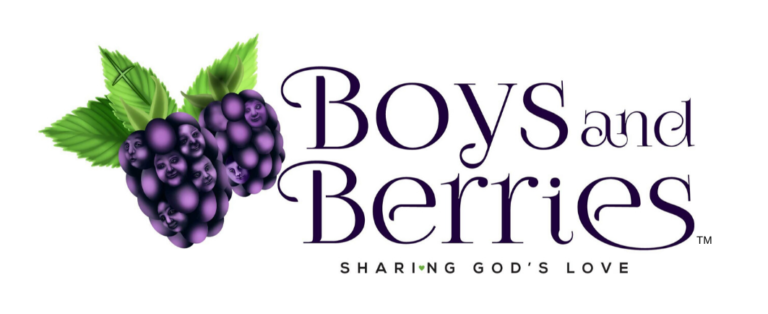 10% of all apparel sales goes to Boys and Berries Ministry, Shari's non-profit organization that helps disabled children living in Mexico's extreme poverty. Shari has partnered directly with Pasitos de Luz, a wonderful organization in Puerto Vallarta, that helps disabled children achieve their therapeutic, psychological, nutritional, educational, and basic needs. Instead of lying on a dirty mattress on the floor of a pallet fort on the edge of the dump… kids are experiencing joy, fed nourishing meals, and learning to walk.
P.O. Box 243 Somerset, CA 95684